HOW DO I BOOK?
We're in China and you probably want to pay with WeChat. If you don't have wechat, you can contact us here. Alternatively book on trip.com, but its a bit pricer to account for the fees they add.
Pick up your phone and scan here to book:
---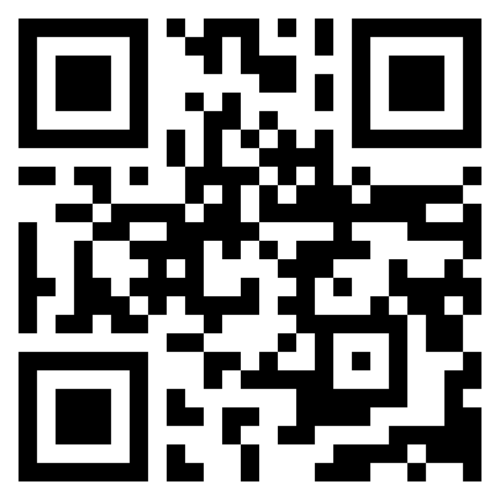 ---
It has some Chinese, but its really self explanatory and we've out together this handy guide. We've tried for literally years to find an English language booking portal that works in China and directly interacts with wechat pay, to no avail…
If you're struggling, feel free to contact Ed on [email protected] or add on wechat: edgawne
---
TERMS AND CONDITIONS
Please note we do not accept dogs, smoking only allowed outside in the garden.
Cancellation: non-public holidays with 14 days or more notice: 100% refund, with 7 days or more notice: 50% refund.
Change of date: is fine, please contact us at [email protected], we will always try to accommodate if possible.
Public holidays we do not allow cancellation, apologies. As a small business, cancellations in these peak times really sting us.
---
HOW TO USE THE BOOKING SYSTEM
Some of it is in Chinese – we know thats annoying, sorry we've translated as much of it as we can!
You can book and pay directly on your phone with wechat though, so please bear with us 🙂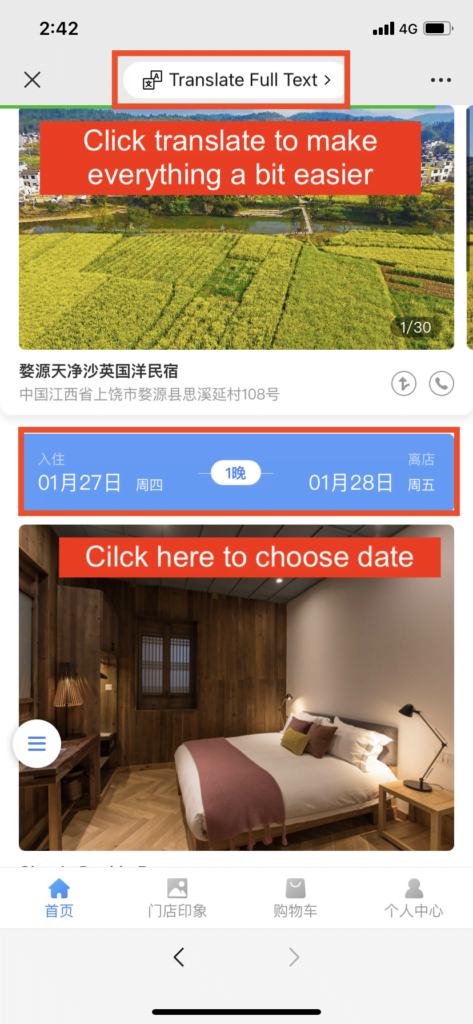 1. LANDING PAGE
Click in the blue area to choose your date
Wechat has a built in translate feature you can click at the top.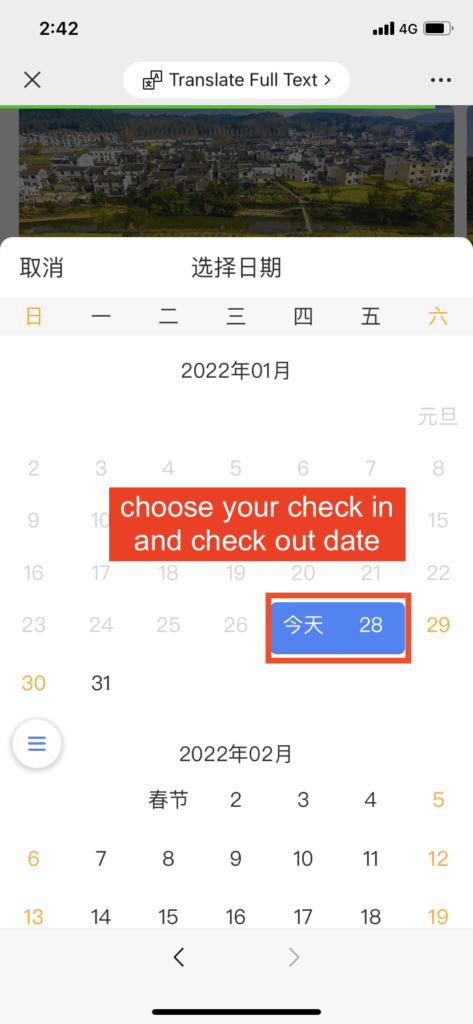 2. DATES
Choose your check in and your check out date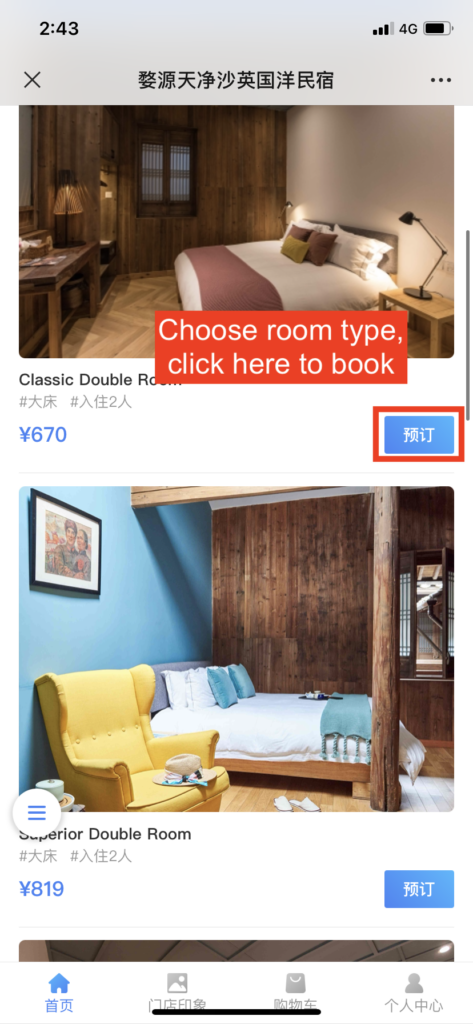 3. CHOOSE ROOM
scroll down to see available rooms and click the blue button beneath it to proceed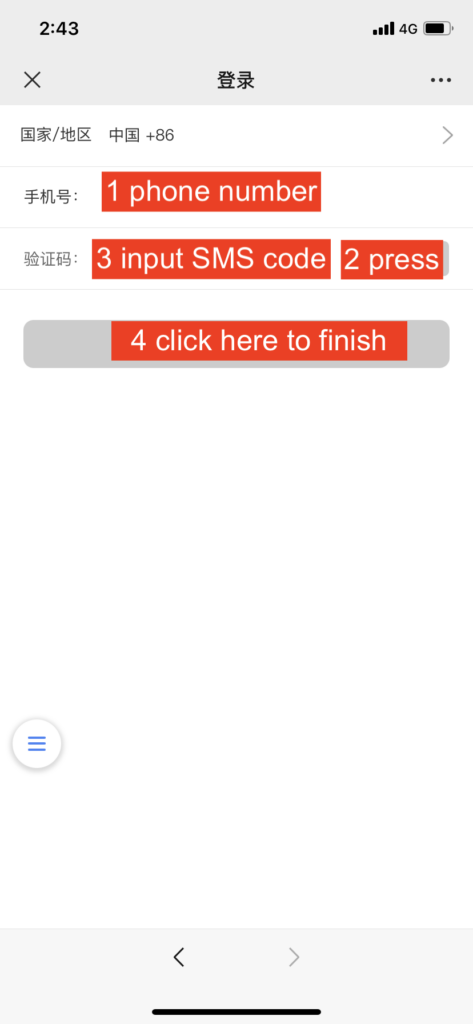 4. PERSONAL DETAILS
input your phone number and press the grey button on the right to receive an SMS verification code (in your messages).
Click the grey bar at the bottom to proceed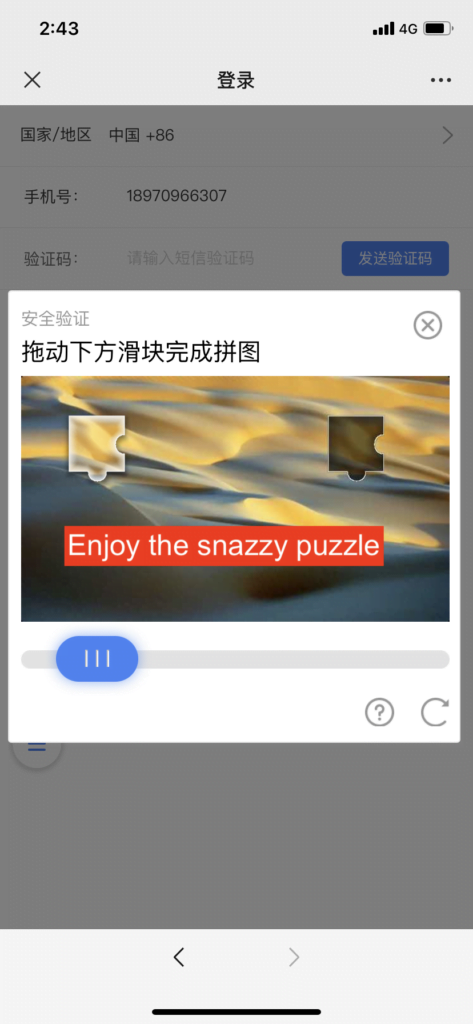 5. VERIFICATION
To check you are not a robot – slide the puzzle piece to the correct spot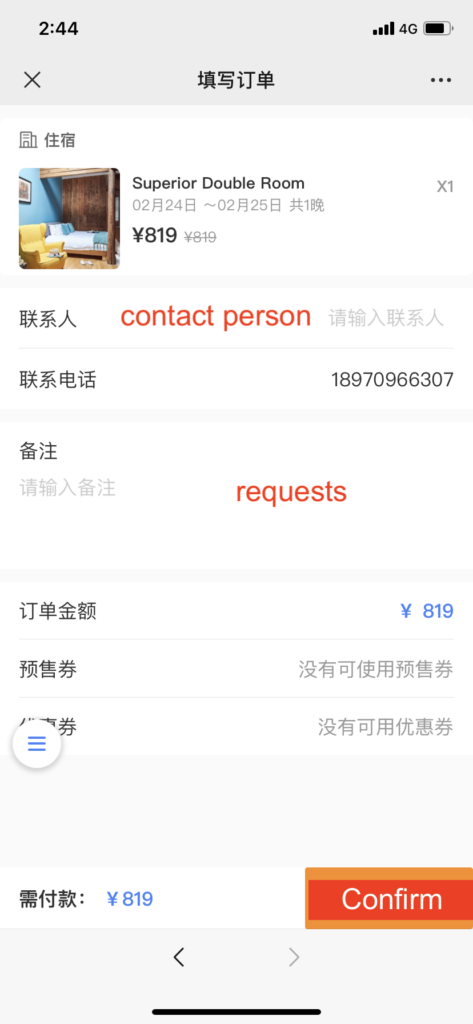 6. FINALISE
Enter your name in the first field, enter any special requests (eg baby cot, extra bed (fee), let us know when you are arriving
Finally click on the confirm button at the bottom.
You will be taken to your wechat pay to finish.