In 2021, we are happy to open our second hotel – Victoria House, named after our daughter. A completely new build English Manor House in the Chinese countryside. It has large gardens, in a beautiful aspect on the river and a pool.
Its really close to Skywells (5 min drive)
Our market is mainly Chinese families, for whom an old house does not appeal so much. However, all are welcome! We focus less on English language service, the bar and foreigner friendly food and more on photo-ability.
All bookings are taken through CTrip https://www.trip.com/hotels/cityname-hotel-detail-78220429/hotelname/
Our suggestion to you – an English reader – is Skywells. Go to Victoria House for the afternoon.
Both properties are connected by a 3km walk through the woods and Victoria house is a nice place to stop for a drink, relax in the garden and when its hot – a swim. We also have a 10km walking loop which stops at V house.
Large Groups – 10+ rooms (V House has 30) – please contact us directly (frontdesk@wuyuansykwells.com) and we can ensure English language service.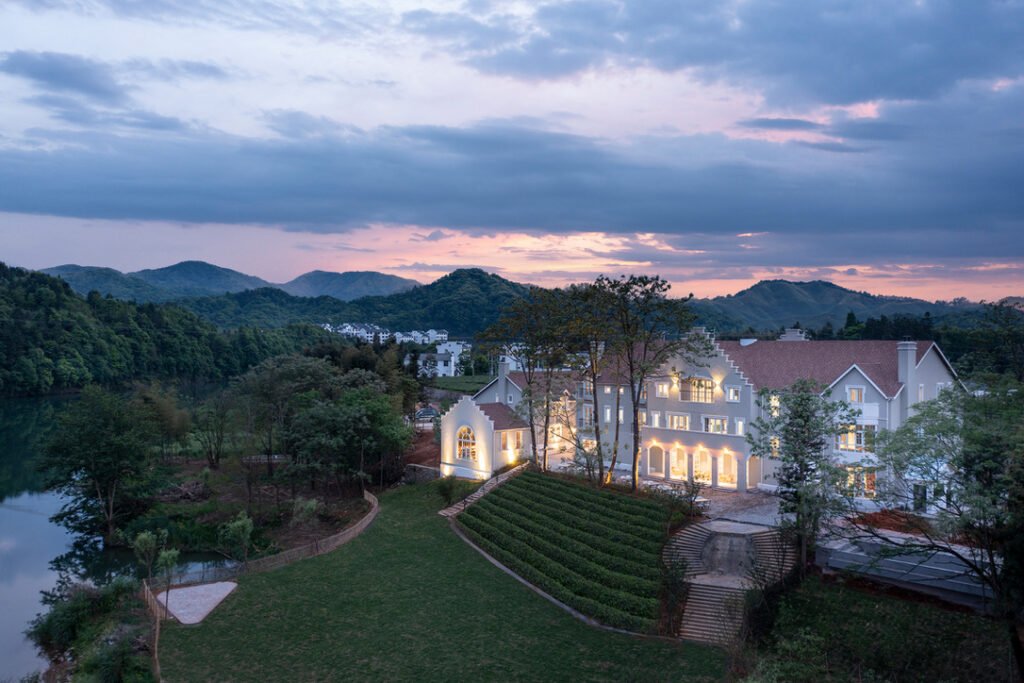 Victoria House
New build English country manor
Focus on Chinese families
beautiful photograph spaces
Chinese language only
Ed/ Selina unlikely to be on site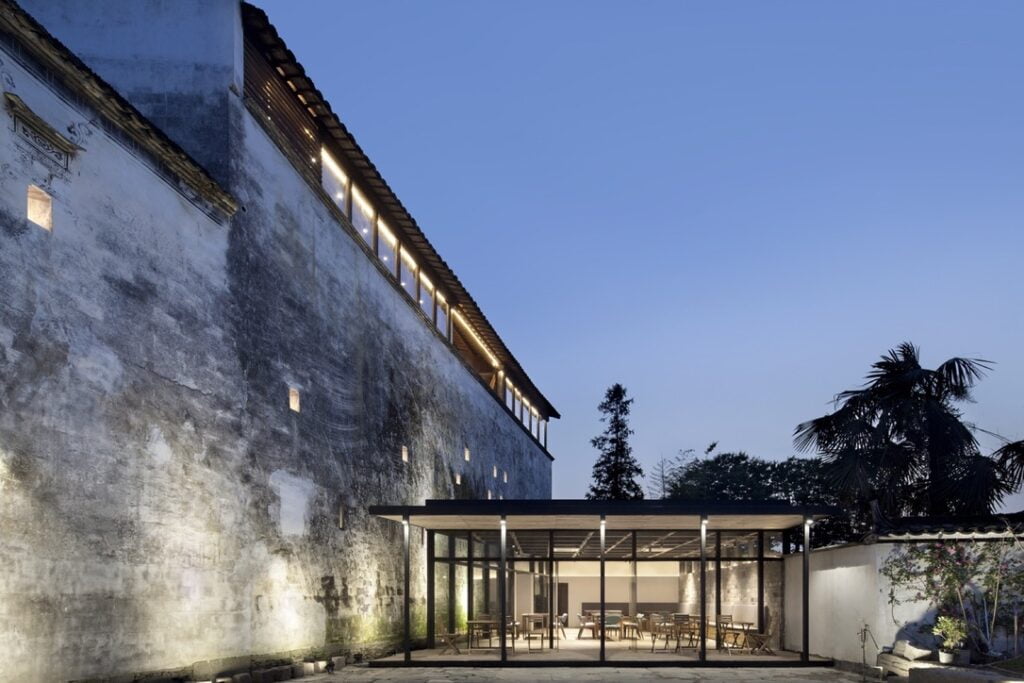 Wuyuan Skywells
300 year old house
Focus on international guests
Full bar, cocktails, foreigner focussed food
English language service
Tolerate Ed's rambling conversations and bad music