NOW WELCOMING GUESTS FROM SHANGHAI. T&Cs BELOW.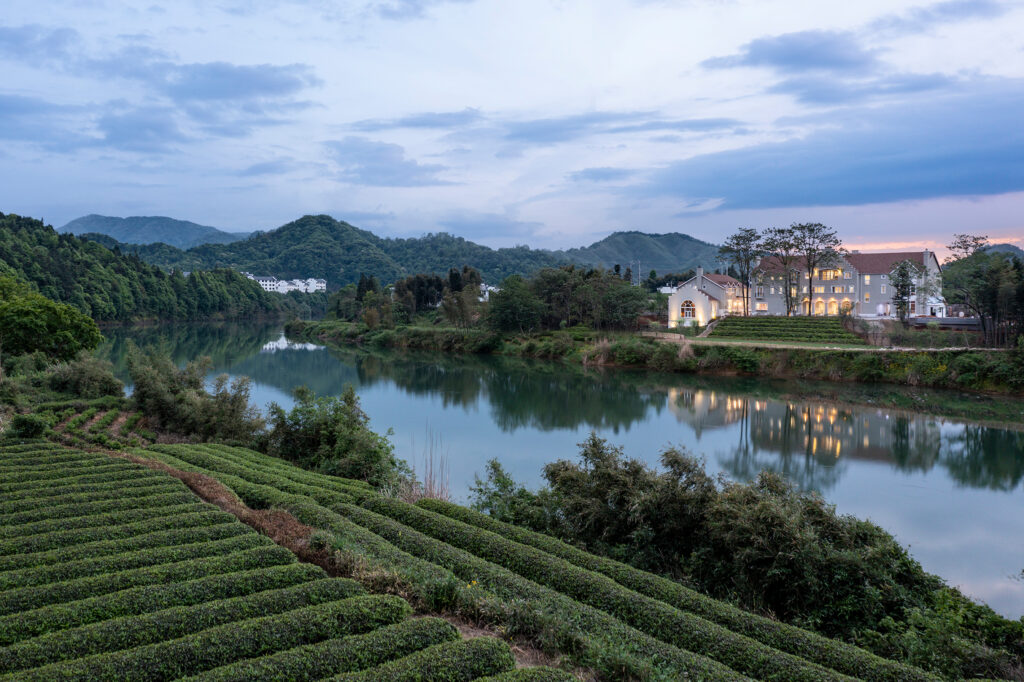 We lived in Shanghai for 6 years together before Jiangxi (mostly french concession) and still have family in Minhang so we completely understand the Shanghai rhythm of life, and what a break from the city means. We've been to all the crap little chinese guesthouses on xiaohongshu and overpriced trips to naked castle because they have an English website. Been there, got the T-Shirt.
We own two guest houses. The one which is not Skywells is now open, and welcoming everyone. Its called Victoria House, our newly built English country manor on the river, about 5 mins drive from Skywells. Originally, the plan was Skywells for foreigners, Victoria House for Chinese. We're only going to open one place first, so we can focus all our energy in one place. (Also honest business reason: otherwise we have to open two hotels, two teams, for few guests as people start to travel).
COME TO VICTORIA HOUSE, NOT SKYWELLS
What can you expect?
Finished in 2021 – imported aussie hardwood floors (https://ecquality-timber.com/en/), american standard bathrooms, International design team (https://www.piu1studio.com/home) and its absolutely gorgeous.
Basically same place as Skywells – 3km as the drone flies. Days out to same waterfalls, hiking trails, bike routes, village kitchens
Bar – we focus more on beer and wine range (27+ beers, 13+ wines from Altavis our wine partner who are champs getting the best out here to the countryside). Posh G&Ts and fancy coffee. We don't do cocktails here. You still have to suffer Ed's music playlists.
MAAAAASSSSive garden (2 acres) backing onto the river with lawns, veggie beds, proper river swimming (deep – not for little ones) and our flock of chickens. Superb outside location with 100 acre qing dynasty tea fields on one side, and river bend on the other.
Selina is the hero – She runs the show at Victoria House. Any return guests will know she's the real star and Ed rests on his laurels as 'foreigner in China'. Same Skywells chef smashing out awesome local food.
COVID TESTS AND REGULATIONS
Shanghai guests are welcome, as long as you are not from a high risk 'jiedao' 街道' – city sub-block. To check if you count, the best thing is to contact Selina below.
Once in Wuyuan, you will need a test on day 1 and day 3 of your trip in Wuyuan town (15 min drive). We will book this in and arrange for you.
You do not need to do a covid test in Shanghai beforehand
---
---
Please go straight to the lady of the house, my wonderful wife Selina (English or Chinese): 13611946697, or reach out on wechat: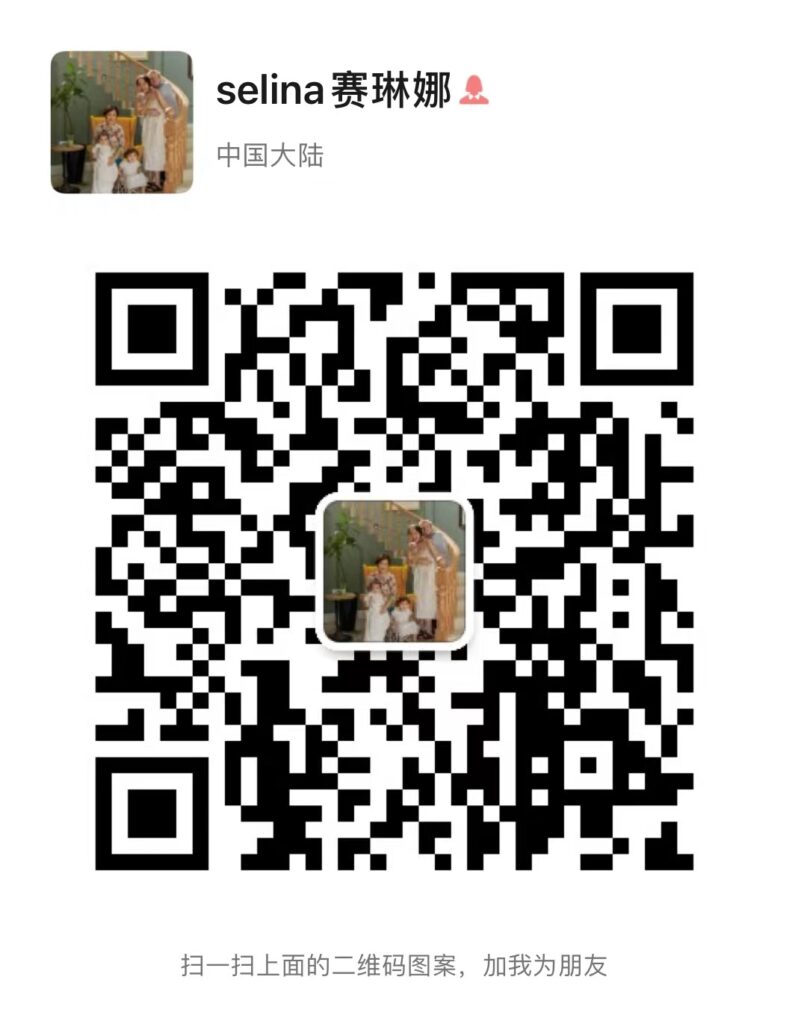 If you like to email, you can also go to: [email protected]