Hiking holiday at the weekends, 3 hour train from Shanghai.
At time of writing, China is beginning to move out of zero covid. The dragon awakes! As ever, things are unclear, and the road ahead will include a few notable bumps along the way. But for us (hoteliers relying on cross border travel) and for you (expats in China looking get out of the city) this is really good news.
WE DID IT! We beat covid. Everyone gets an ice cream.
To entice you back to the countryside in the winter holidays, we are starting a Guided Hikes program! Every Saturday in December and January, Ed will lead a hike up some of his favourite trails in the area. These are a mix of dirt tracks, village paths and old limestone postal trails. There is no fee for this, but they're only for paying, staying guests.
We'll stop in for lunch at a local family restaurant along the way.
This is a GREAT idea! Ed knows the best trails from living here and this is what I do with my free time anyway.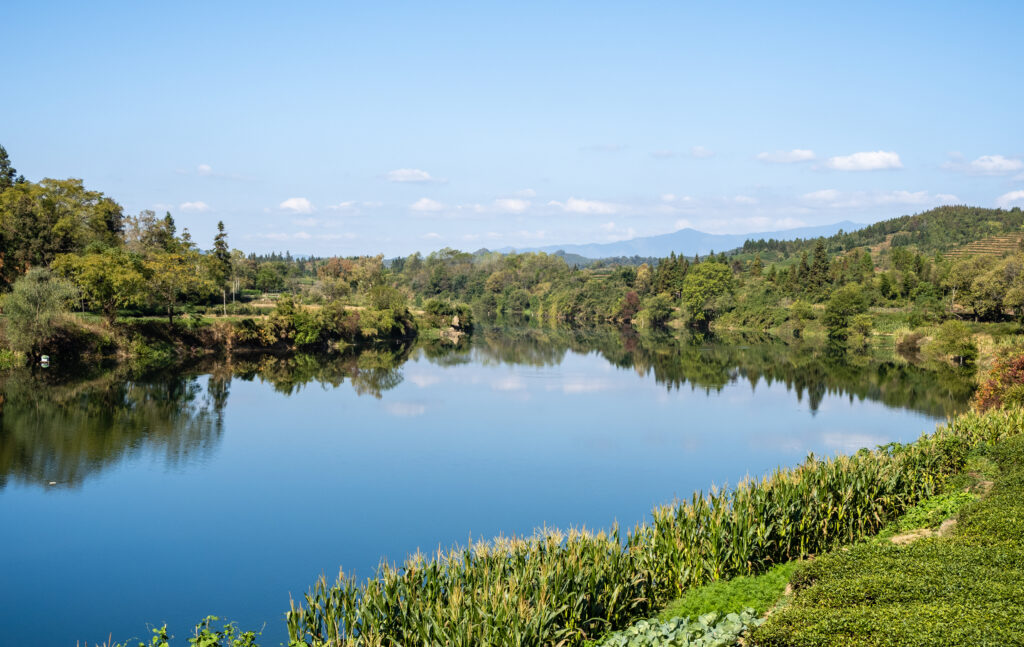 Who is it suitable for?
Adults or good walker teenagers. Distance is 5-10 km and will include hills. There will most likely be mud.
What do I need to bring?
Good shoes (ideally walking boots) Good clothes (I walk rain or shine) and a sunny disposition!
How do I book?
Directly through Selina (wechat: selina_m_liao) or Ed (wechat: edgawne)
When are the walks?
We leave Saturday morning after Breakfast, and will be back mid afternoon in time for a lemonade around the fire in our bar. To begin with, we'll be going every Saturday in December and January
Where is this?
Jiangxi, Wuyuan. We have two hotels – Skywells and Victoria House. Foreigners do prefer the old feel of Skywells, but Victoria House is maybe a better bet in winter (new buildings keep the heat in better)
Read That's Shanghai's write up here
Take Inspiration from our hiking snaps below: