We get it, we've lived in Shanghai and we're in all the wechat travel groups too. Going to Sanya you need a PCR one week before, one before you fly, one when you arrive etc etc. Ed spent a day in a cold Qingdao carrying a sick child on foot, going to 5 hospitals in the cold before a doctor would see us because of foreigner/ covid / star QR code combo so I completely get the nerves with travelling.
We travel up and down to Shanghai all the time, so to us it seems really silly and easy. Don't fret. Everywhere in China is different with requirements and Wuyuan happens to be one of the most loosey-goosey places going.
What if I have a star on my travel code?
Generally this means someone in your city got covid, but not the bit where you are from (heres looking at you, tea shop behind Jing'an temple). At time of writing, Shanghai is having a flair up, and its maybe the 4th time in the past 6 months when our guests have been concerned about having a start on their QR code.
Honestly, they are unlikely to even ask to see your PCR test at the a) train station b) entrance to the village. However, official requirement is to have one and its possible they will check so a good idea.
We also are on site 80% of the time, and our main market is foreigners, so you're not a hassle, or something that scares the team just because you don't carry a Chinese ID card… 🙂
Getting back to Shanghai, you can expect people at Hongqiao to ask to see your green code.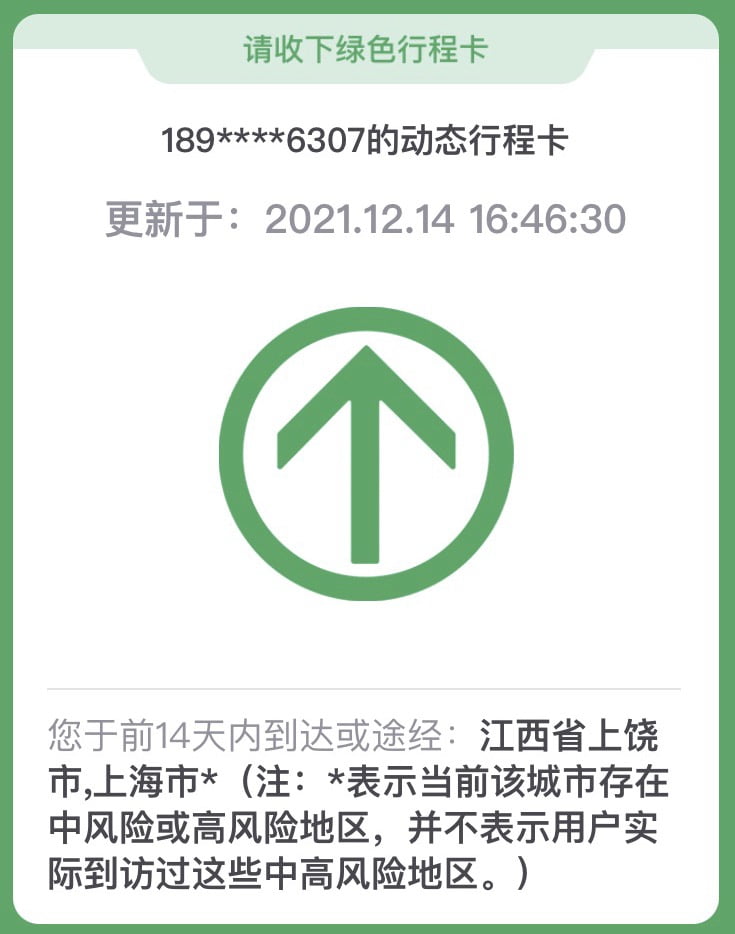 WHAT ABOUT IF THERE ARE CASES IN WUYUAN?
There have been cases in Shangrao (the city we are in) but not in Wuyuan. This is akin to their being cases in Pudong if you live in Xuhui. In this time we have still had quite a few guests, but you'll need to get a PCR test when you arrive in SH, or you can do it in Wuyuan at the people's hospital in town.
If there are cases in Wuyuan county itself – close to us – then we will not be allowed to open.
HOW DO REFUNDS WORK?
Our general policy is if you let us know 14 days ahead we give a full refund, and 7 days ahead we give a 50% refund.
If the government doesn't let you travel (lockdown) or doesn't let us take guests then we will give a refund. If your school / work asks you not to go then we will give a change of date.
In peak times (bank holidays, rapeseed flower season weekends) we don't allow refunds. As a small business, this really stings us when people cancel last minute, when we've been turning away other guests asking for a room.
Generally we will do what we can to help – we want happy guests to tell other people what a good time they had, so will normally find a way to make things work.
One great benefit is nowhere is as busy as normal. You'll still find other people travelling, there are people on the trains and at the nice spots, just nothing like as many.
I'd always suggest getting in touch before you travel as things can change. Id say as an observation, the government is looking for how to make things easier and less hassle to travel as time goes by, not the other way.